2021 Photo Competition
Welcome to the 2021 BSO Photo Competition. This year, we received 46 photos, from 12 photographers, across the 3 categories.
Our judges announced the overall category winners on May 12th 2021 at the AGM. At the same time we announced the People's Choice Award chosen by BSO members. For the second time ever the members agreed with the judges!
Category Winner: Plant Portrait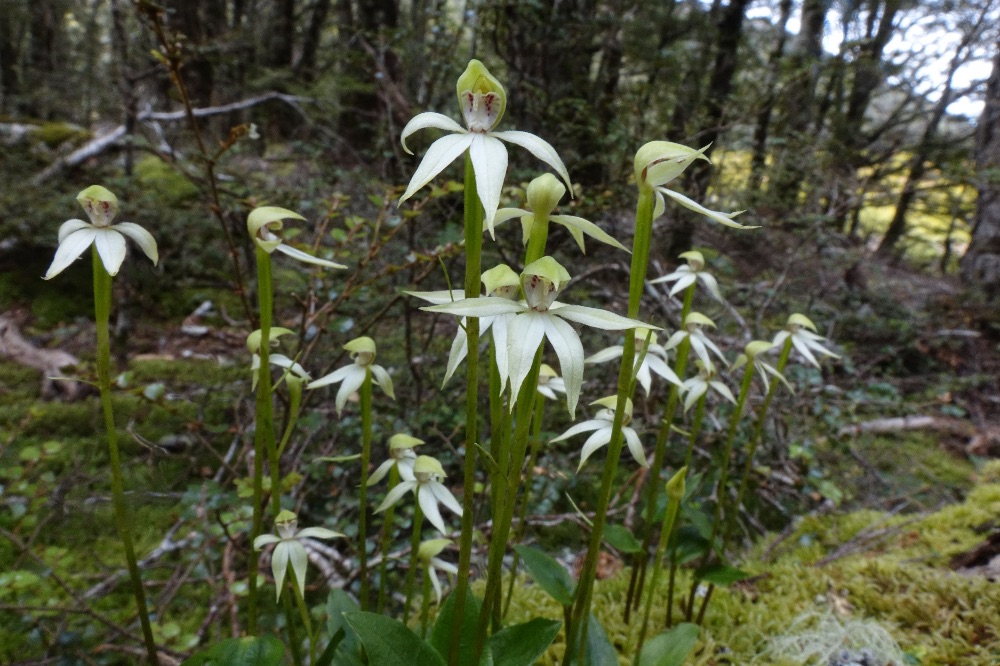 Category Winner: Plants in the Landscape and People's Choice Award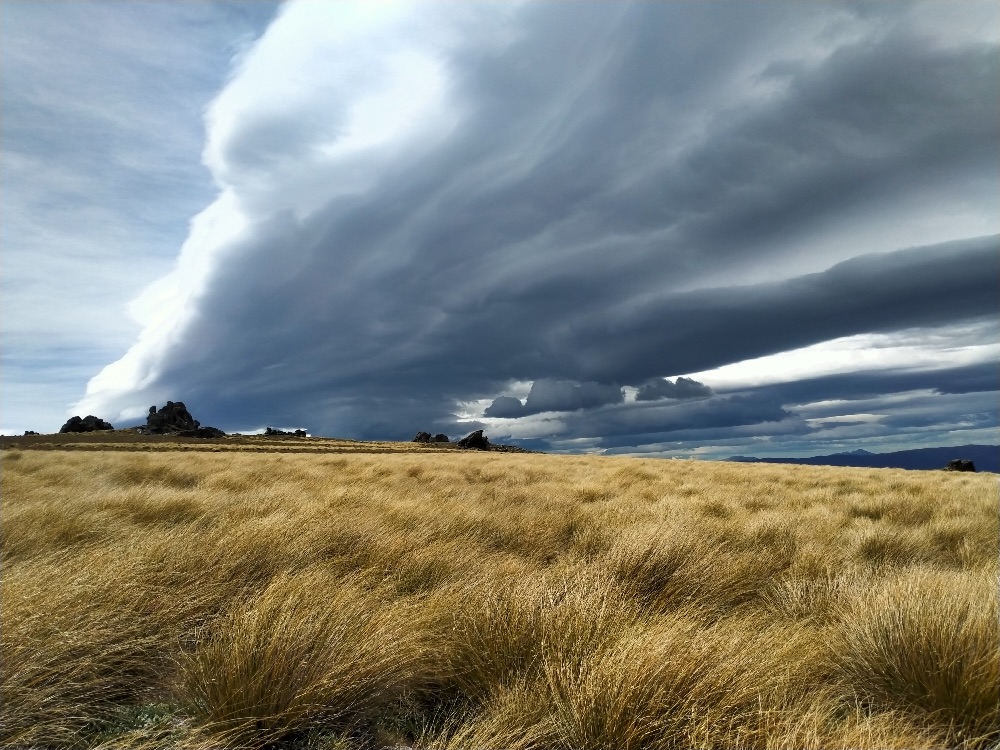 Category Winner: Urban Ecology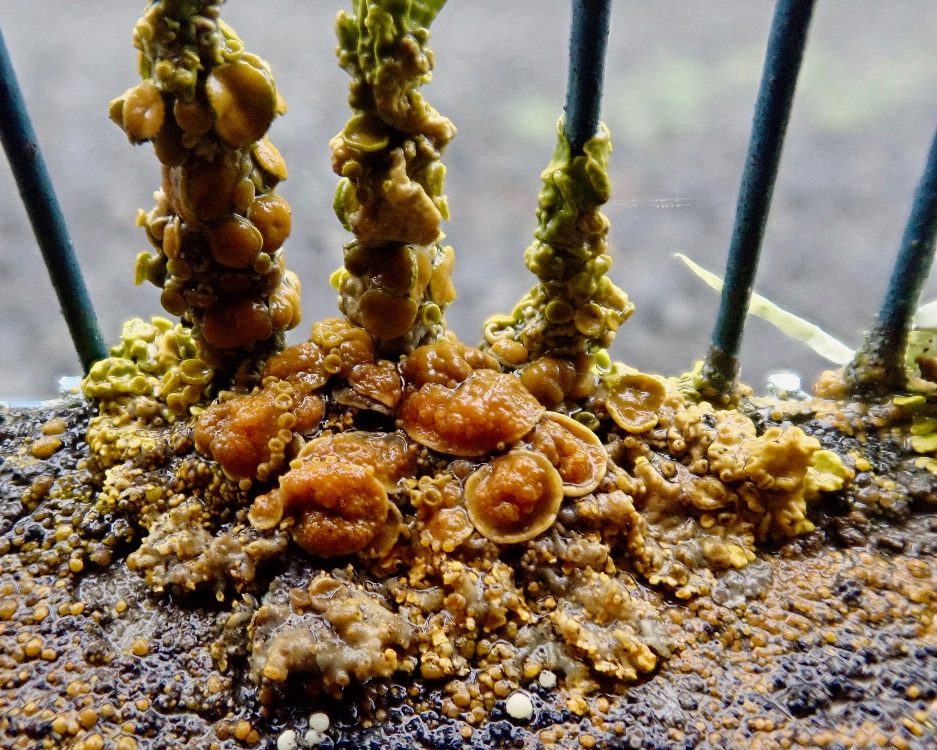 Viewing Information
We set this page up for members choice voting but now you may now use it to browse the photos by clicking on the category buttons below. You can optionally assemble a shortlist of favourites.