2022 Calendar On Sale Now!
Calendars now $10 each! All proceeds go to the Botanical Society of Otago.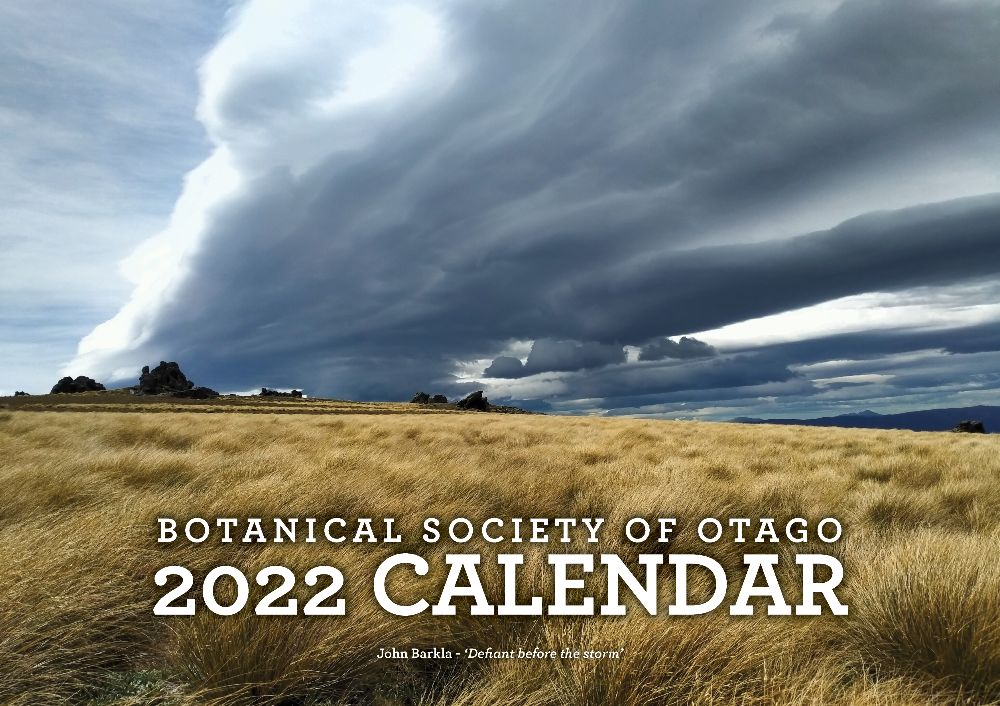 Available between 9.00 am and 12.00 noon and 2.00 pm to 4.00 pm from the Botany Department Reception, University of Otago (correct amount of cash only) and at Society meetings.
For electronic payment email the Botanical Society of Otago (bso@otago.ac.nz) with your name, address, and whether you want to collect the calendar from Botany Department reception or have it posted (add $2.50 for mailing).
2021 (sold out)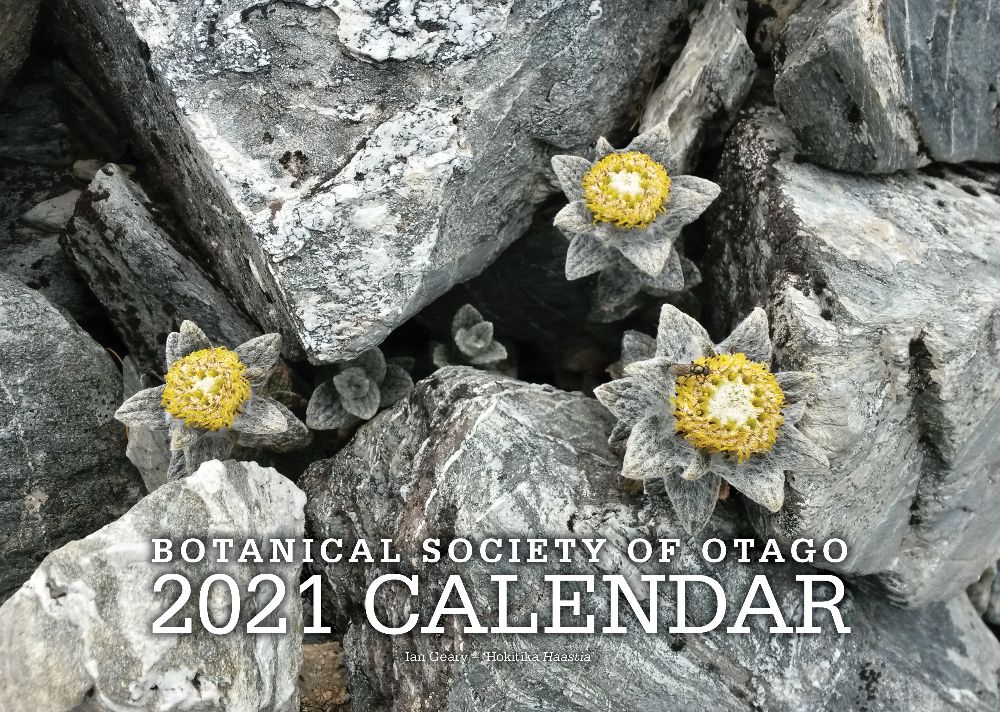 2020 (sold out)
2019 (sold out)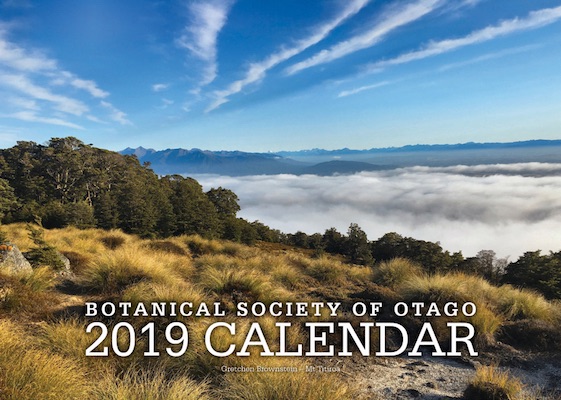 2018 (sold out)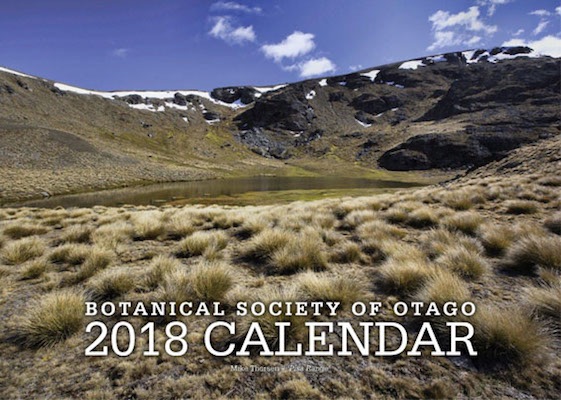 2017 (sold out)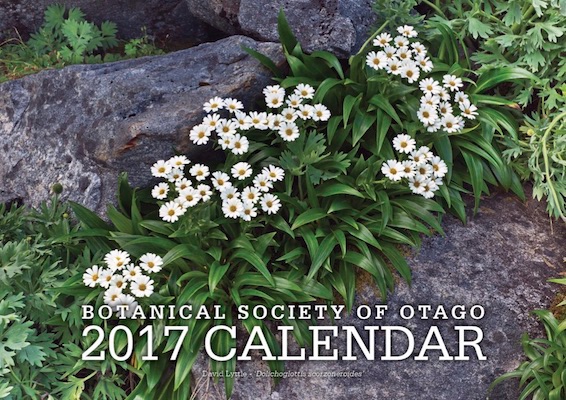 2016 (sold out)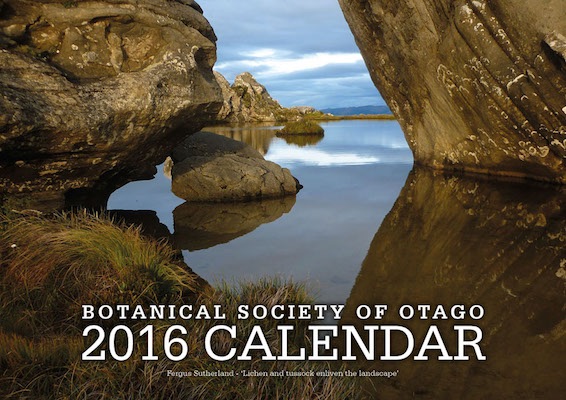 2015 (sold out)