We hold regular meetings, field trips, workshops and social events. If you're interested in botany, native plants and/or the natural environment and would like to meet enthusiastic, like-minded people, then this could be the society for you!
For a full list of upcoming events, see our diary.
Applications are now open:
BSO Travel Grant for the John Child Bryophyte & Lichen Workshop
The Botanical Society of Otago is offering two travel grants of $100 each to help members travel to the John Child Bryophyte and Lichen Workshop. This workshop is open to anyone interested in mosses, liverworts or lichens. It will be based in Rotorua from 8 -13 November 2021. For more details on the workshop, email shirley@kaimaibush.co.nz.
To apply for the travel grant, email bso@otago.ac.nz with "Travel Grant" in the subject heading.
In your application:
State the ways you (and the BSO) will benefit from this grant.

Agree to build on your experience at the Workshop to:

Write an article for the BSO Newsletter

or Give a Talk

or Organise a Field Trip.

Confirm that you are a current member of the Society.
Applications close on 23 September 2021.
Good Luck!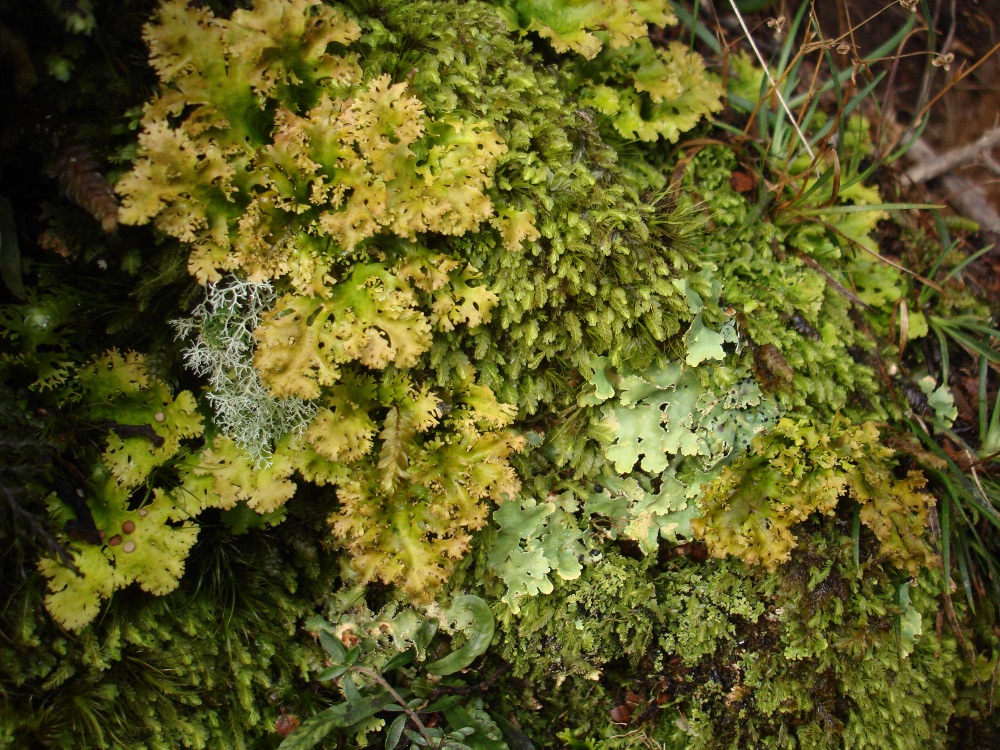 Our postal address is:
Botanical Society of Otago
c/o Department of Botany University of Otago P.O. Box 56 Dunedin
New Zealand
Our email address is:
bso@otago.ac.nz